Who We Are
Olive has an infectious enthusiasm and natural talent for bringing people together, she achieves impact, engaged audiences and makes a lasting impression in all that she does.
Global business woman, entrepreneur and founder of Olive Strachan Consultancy, ex chair of CIPD and a fellow of CIPD, Olive has spent over 20 years developing managers and leaders across the world, delivering coaching, training and consultancy in over 25 countries across the UK, Europe, the Middle East, Asia and beyond. Her clients include Astra Zeneca, John Lewis, The British Council, Tyco Oil and Mars to name a few.
I have also joined DAIC as one of the board of Directors
The Board of Directors of DAIC are elected by the general membership and provide guidance to the Chamber in the execution of the goals. The Directors participate in subcommittees and represent the Chamber locally and internationally where necessary.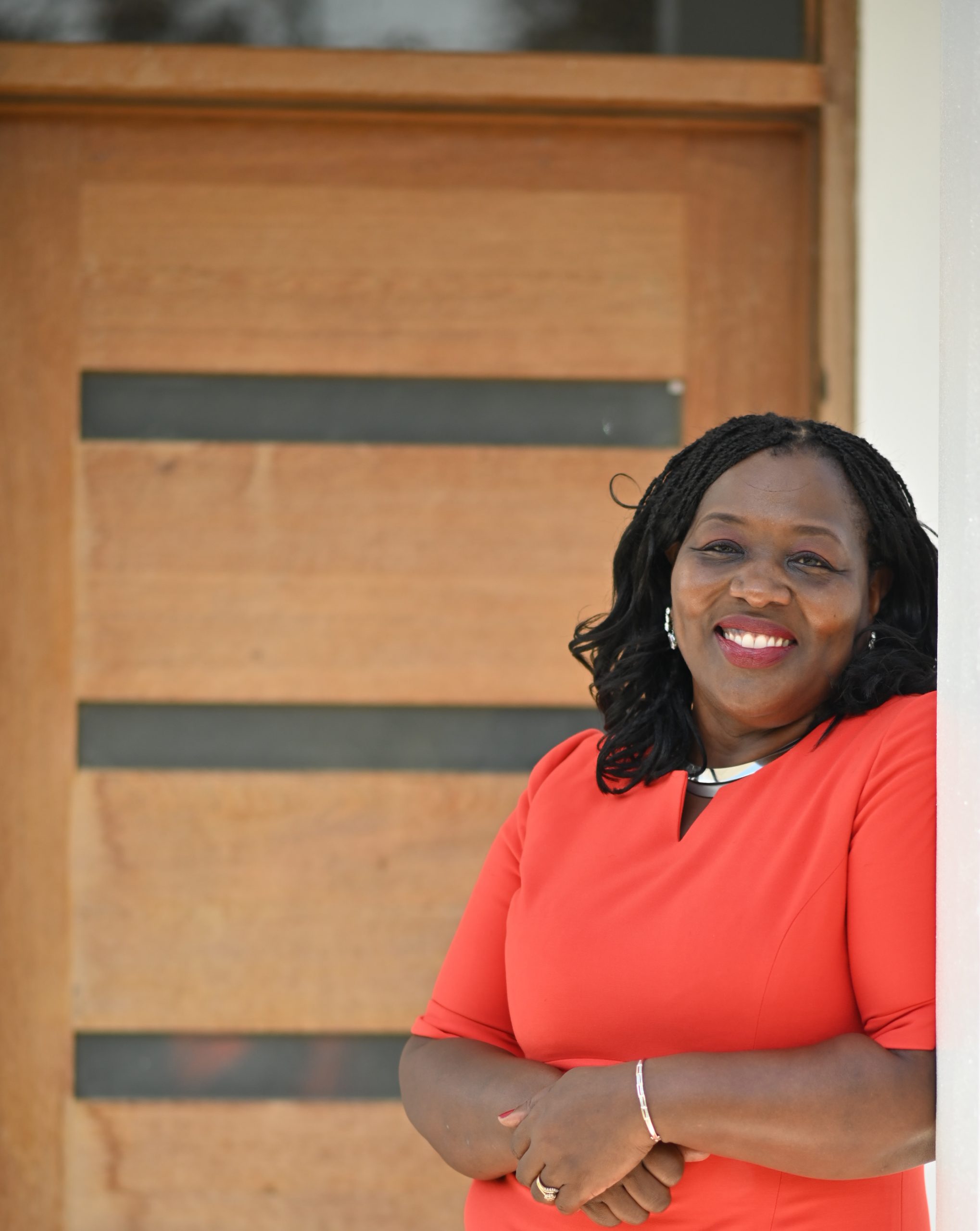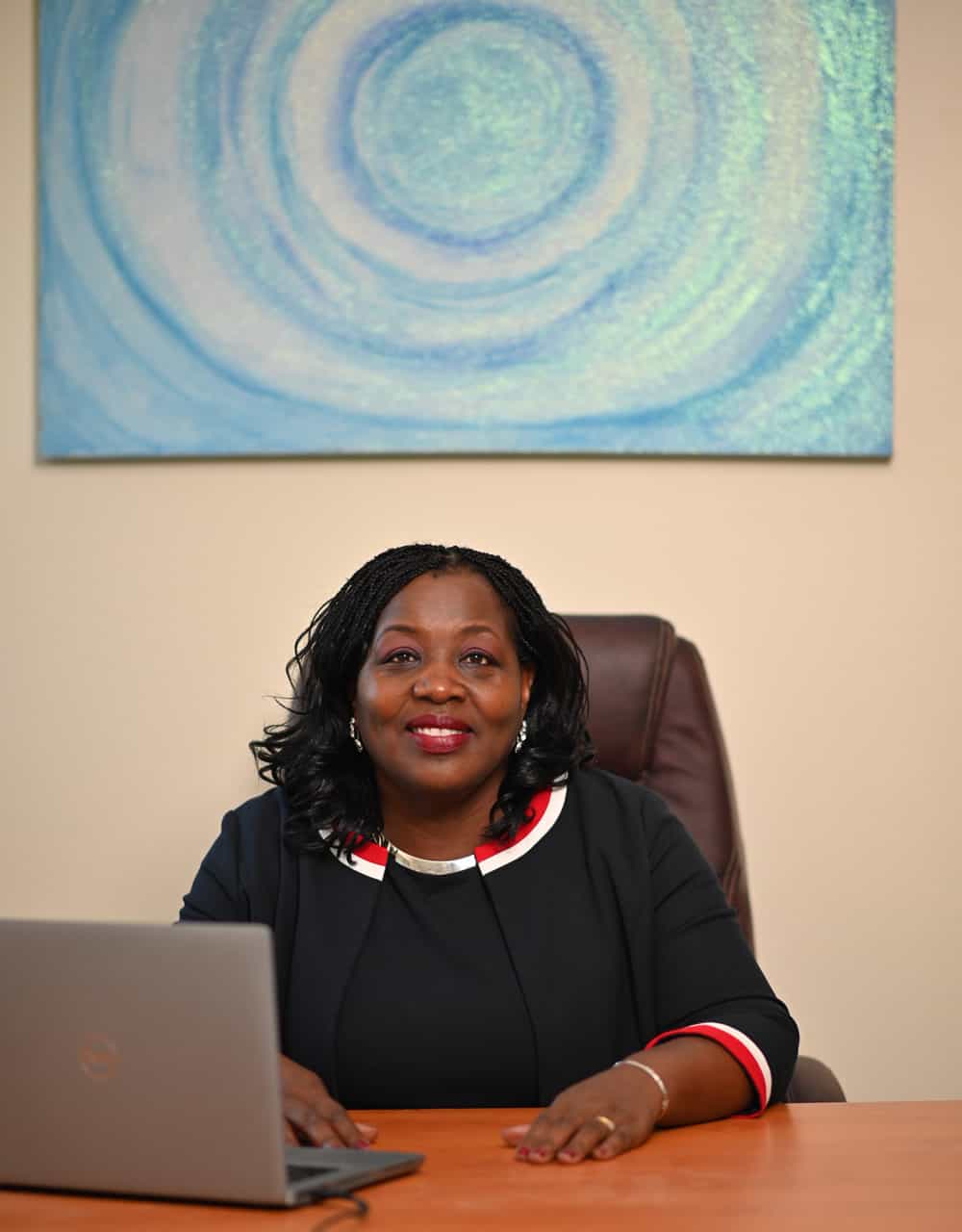 I am a proud member of the Rotary Club of Dominica which is part of Rotary International.

Rotary  is an international service organization whose stated purpose is to bring together business and professional leaders in order to provide humanitarian service and to advance goodwill and peace around the world. It is a non-political and non-religious organization. Membership is by invite and based on various social factors. There are over 46,000 member clubs worldwide, with a membership of 1.4 million individuals, known as Rotarians.
Voted one of the top 100 most influential women in the North West for 3 years running from my time in the UK, and export champion for the DTI, Olive has recently also been awarded an MBE for her services.
Our Core Services
Take a look at the key areas that Olive Strachan Consultancy can help your business grow
Client Testimonials
The effect of the OSR Employee Engagement programme has had on all the staff is truly rewarding and promising for the future. The culture change is evident and everyone is more motivated, it has been an enriching experience for everyone involved.
I have had the opportunity to work with Olive Strachan MBE at different points in my career and in different settings.
Olive's training and coaching skills are superb, whatever setting she might be in.
Having Olive work with our business has been brilliant, her energy and commitment to staff development is exactly what I was looking for.
I have already seen areas of improvement amongst teams at
various levels.
Olive has a bubbly, infectious personality that you can't help engage with and respond positively to her.
Olive's natural style enables all type of delegates to interact with her training courses.
CLIENTS WE HAVE WORKED FOR
CLIENTS WE HAVE WORKED FOR