COACHING
VISIONING | FOCUSSED | STRATEGIC | SKILLS
Bespoke tailored professional coaching for female entrepreneurs from an experienced and intuitive coach.
MBE Global business woman, entrepreneur and founder of Olive Strachan Resources, ex chair of CIPD and a fellow of CIPD.
Olive has spent over 20 years developing managers and leaders across the world, delivering coaching, training and consultancy in over 25 countries across the UK, Europe, the Middle East, Asia and beyond.
Whether you are starting out in business or looking to achieve business growth, your journey to success begins here with a series of 1:1 coaching sessions covering the following key themes:
1. Visioning
2. Skills & Personal Development
3. Strategic Planning
4. Build your Brand
5. Grow your Network
6. Access to Finance
7. Business Growth
Coaching to build confidence and authenticity as well as business growth!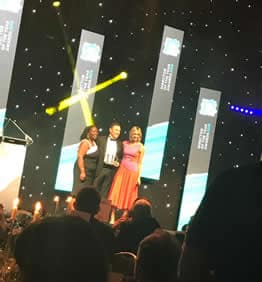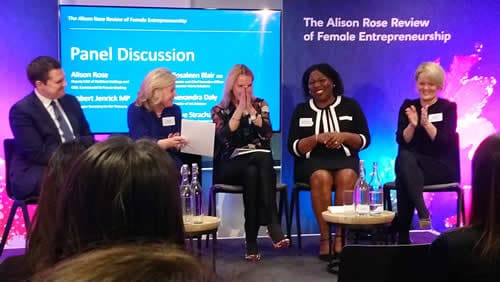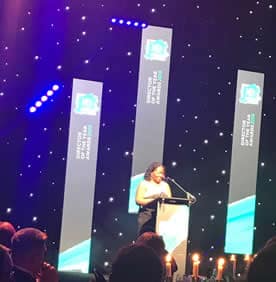 Female Entrepreneurs Statistics
Over 1,100 new business start-ups in Britain daily – only 1 in 3 of these are female entrepreneurs.
Female led businesses are only 44% of the size of male led businesses.
Male led businesses are 5 x more likely to scale up to £1m turnover than female SMEs.
The effect of the OSR Employee Engagement programme has had on all the staff is truly rewarding and promising for the future. The culture change is evident and everyone is more motivated, enriching experience for everyone involved.
I have had the opportunity to work with Olive Strachan MBE at different points in my career and in different settings.
Olive's training and coaching skills are superb, whatever setting she might be in.
Having Olive work with our business has been brilliant, her energy and commitment to staff development is exactly what I was looking for. I have already seen areas of improvement amongst teams at various levels.
Olive has a bubbly, infectious personality that you can't help engage with and respond positively to her.
Olive's natural style enables all type of delegates to interact with her training courses.
Excellent Results
The training programme has been delivered all over the world with excellent results and feedback:
Excellently presented. Content and pace of the training tailored to our own needs.
I really enjoyed the course and feel a lot more comfortable and confident about going back to work and putting all I have learnt into practice.
I really enjoyed the course. It gave me the opportunity to examine parts of my work, working environment and overall objectives that I don't get the space to think about in my everyday work.
I found the communication skills very useful as I have had trouble in the past expressing myself. I have learnt some useful tips which I am going to put into practice when I get back to work.
Developing my time management skills will affect my output with customers and in achieving British Council goals.
CLIENTS WE HAVE WORKED FOR
CLIENTS WE HAVE WORKED FOR