Reignite Your Career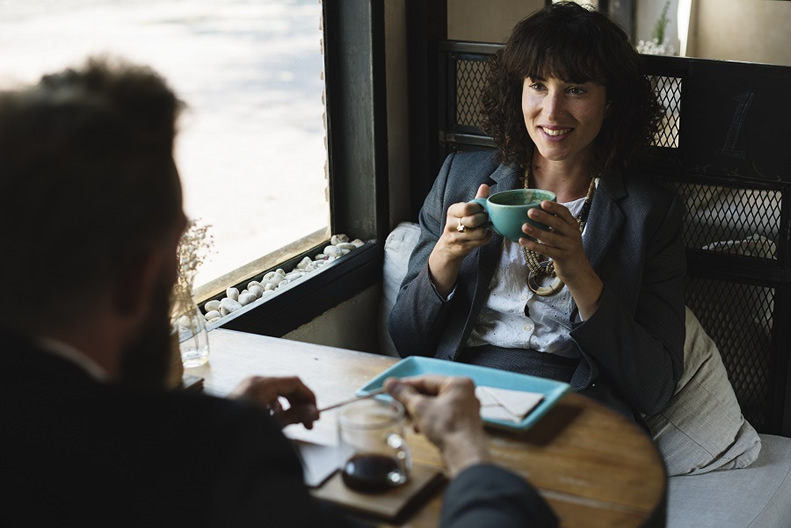 For all the 20 years I've been coaching, I've always loved it. I get a deep sense of achievement from taking a client who feels like there's no way forward, and opening their eyes to their own potential and the opportunities that are available to them.
And it's a privilege to have clients open up to me and for me to see inspiring and talented individuals start to realise what they are capable of.
I think the best way to give you an idea of what coaching can do for you is if I give you some feedback from one of my clients:
'Olive coached me for four months this year and it has literally transformed my life.
I would really look forward to our weekly sessions where we'd focus on my works issues and aspirations. To have the attention and insight from a trained professional was a massive luxury and allowed me to not only improve my performance in my job, but it also gave me the confidence to aim higher and expect more for myself.
And being listened to each week was just glorious. At work I'm quite quiet and it's a very competitive and at times undermining environment. I flourished and grew with the attention and guidance that Olive gave me. I learned to trust my own instincts and my ability to make sound decisions and that confidence was quickly noticed and appreciated at work.
I feel so much more equipped to deal with difficult situations and people at work now. And I'm getting to work on really interesting projects because of my improved performance. I feel that I'm a much more respected member of the team now. It's a long way from where I was this time last year.'
If you'd like to find out more about the coaching I offer, do contact me – I'd be very happy to explain how it works.