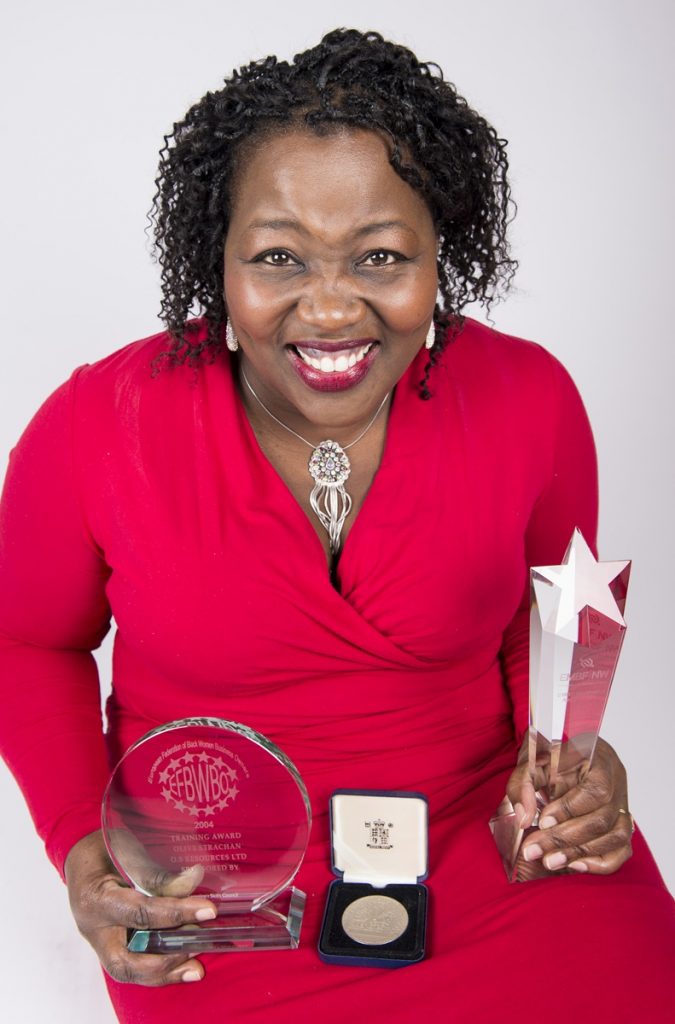 COACHING
PROFESSIONAL – FOCUSSED – STRATEGIC
Management coaching for success for Business Owners, SMES, Women in Business & Family Businesses.
Olive Strachan coaching can help facilitate across many areas, for example:
Executive Coaching

Team Coaching

Board Coaching

Individual Coaching
Career Coaching

Leadership Coaching

Performance Coaching

Well-being Coaching
Following an initial 2-hour initial consultation to check we're a good fit for each other we offer 60/90 minutes per session to suit your needs. Sessions can be face to face, Skype or Telephone.
Key outputs from Business Coaching can include:
Business Growth, Personal Development, Motivation, Work Life Balance, Confidence & Perspective.
CONSULTANCY
ANALYTICAL – PROBLEM SOLVING – CONSULTATIVE
Management & Transformation Consultancy projects around systems, performance or people to solve issues, create value, maximise growth & improve business performance.
Working top down, bottom up to provide objective advice, guidance and expertise to provide effective solutions.
TRAINING
RESULTS DRIVEN – FOCUSED – FUN
Expert Leadership & Management training, delivering innovative training to develop effective business leaders, improve team morale and performance.
Training is bespoke to your specific requirements but can be centred around any of the following areas:
Communication Skills for Managers

Performance Management

People Management Skills for New Managers
Transformational Leadership

The Effective People Manager

Effective Team Working
Change Management

Strategic Management

Leadership
Global Leadership Programme
We also offer a Global Leadership Programme which is a highly participative programme, were interactive and practical learning techniques are used and the following subject areas are explored:
Workshop 1: Effective Behaviour
This workshop explores the behaviours and actions of effective leaders and aims to enable delegates to see ways in which high impact communication skills and personal responsibility can make a real difference to their own personal performance and to that of the organisation. Consideration is given to how each person can ensure that the values and beliefs of the organisation are at the heart of their work and that their actions contribute to organisational success.
Workshop Two – Leading in Times of Change
This workshop considers the impact of change on employees and particularly on Leaders. All organisations are faced currently with a variety of internal and external pressures. Internal and external customers have a range of changing expectations not least with regards to service improvement and provision. Organisational success comes from appropriately responding to changing situations. As part of their contribution to this Leaders need to be able to motivate, support and encourage others through change. On a personal level this means you need to be ready and able to work effectively in the changing environment.
Workshop Three: Task, Team or Individual
This workshop explores the actions and roles of Leaders, with reference to a popular and effective model of effective leadership. During the workshop delegates have the opportunity to further their own ability to motivate, support and encourage others to achieve tasks. We also consider motivation in depth together with some consideration of coaching and supporting others.
The effect of the OSR Employee Engagement programme has had on all the staff is truly rewarding and promising for the future. The culture change is evident and everyone is more motivated, enriching experience for everyone involved.
I have had the opportunity to work with Olive Strachan MBE at different points in my career and in different settings.
Olive's training and coaching skills are superb, whatever setting she might be in.
Having Olive work with our business has been brilliant, her energy and commitment to staff development is exactly what I was looking for. I have already seen areas of improvement amongst teams at various levels.
Olive has a bubbly, infectious personality that you can't help engage with and respond positively to her.
Olive's natural style enables all type of delegates to interact with her training courses.
Excellent Results
The training programme has been delivered all over the world with excellent results and feedback:
Excellently presented. Content and pace of the training tailored to our own needs.
I really enjoyed the course and feel a lot more comfortable and confident about going back to work and putting all I have learnt into practice.
I really enjoyed the course. It gave me the opportunity to examine parts of my work, working environment and overall objectives that I don't get the space to think about in my everyday work.
I found the communication skills very useful as I have had trouble in the past expressing myself. I have learnt some useful tips which I am going to put into practice when I get back to work.
Developing my time management skills will affect my output with customers and in achieving British Council goals.
CLIENTS WE HAVE WORKED FOR
CLIENTS WE HAVE WORKED FOR