Why It's Important to Keep Employees Happy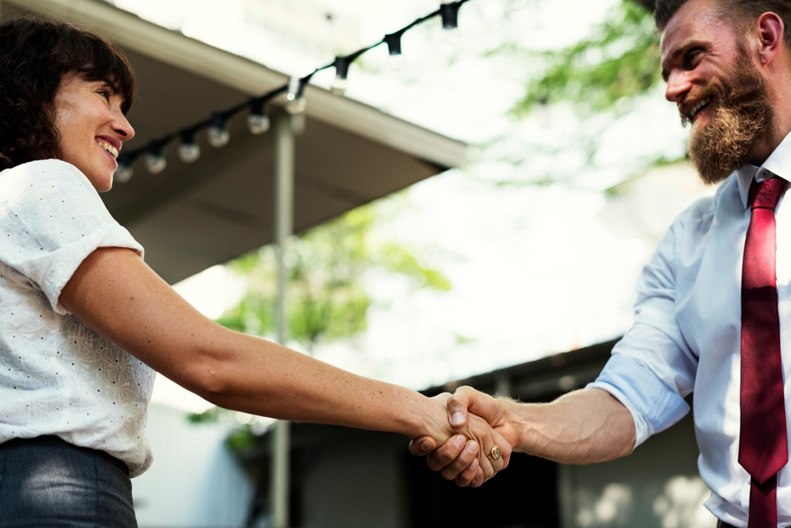 In an ideal world (or should I say company!), people would bounce into work each day with smiles on their faces, motivated to be productive and engaged. But, as we know, the truth is that most people are completely disengaged. That tends to leave just a small section, usually categorised as the 'Talent Pool', who are actively engaged and motivated to make a difference within the organisation.
As we know, there are endless reasons for disengagement, as people and organisational culture can be so different from organisation to organisation. In my opinion, there are a few familiar ones in the many years I have focused on engagement within businesses:
Poor working environment
Pressure on employees, which affects some people's mental well-being
Lack of salary growth or employee benefits
Lack of meaningful progression or development
Poor management – this is probably the hardest to break through negative leadership culture norms
Sadly, for many organisations, engagement has become a to-do list of activities:
Annual engagement survey – tick
Benefits and compensation initiative – tick
Celebrating success – tick
And while these things are vital, what many managers and leaders lack is the understanding of how they can impact and improve engagement. It's really worth investing in attending an employee engagement course to learn practical solutions, such as:
Alignment of company and individual values
How to retain talent and setting targets to measure this
Developing trust and being a supportive leader
Addressing the gaps and putting an action plan in place
If you improve your employees' emotional commitment to the organisation's goals, they will start to care more. And in turn they will become more productive, giving better service internally and externally and even retaining the talent in their jobs for longer. That will lead to happier customers/clients who refer, which drives sales.
At OSR, we run Employee Engagement courses and off consultancy on this subject – please get in touch to find out how we can help.